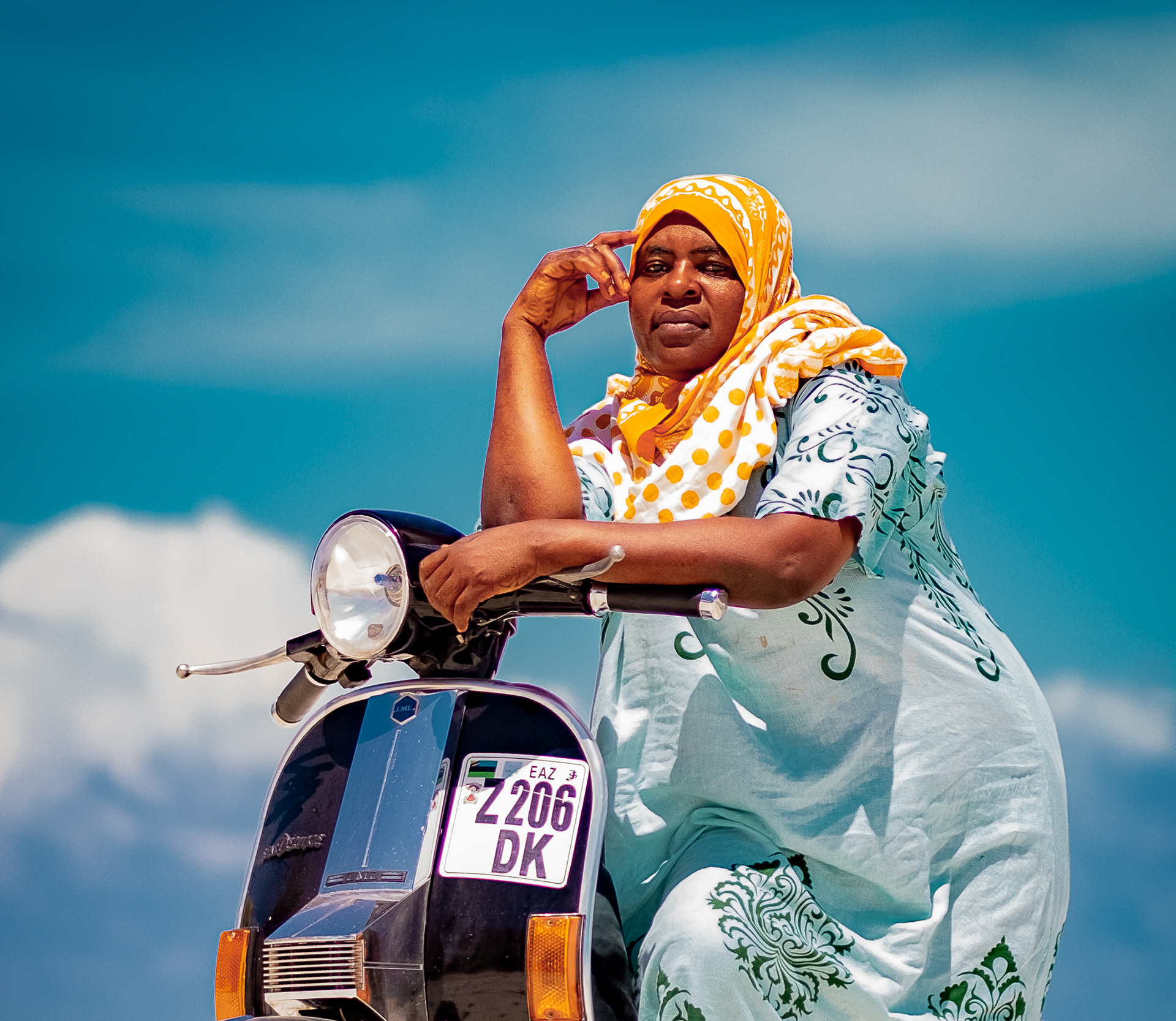 Vespa Island
The Italian scooter is the most ordinary way of transportation on the island of Zanzibar. It tells a story of neo-colonialism, resilience, and women empowerment.  
.​​​​​​​
I created this page as a digital bookshelf for my publications and pictures. 
It is nothing too fancy. No monetary interests. Just everyday stories. 
I truly believe that every person has something worth sharing. Please email me at s.weida@gmx.net and introduce yourself. 
I'd love to hear your stories, too.
..